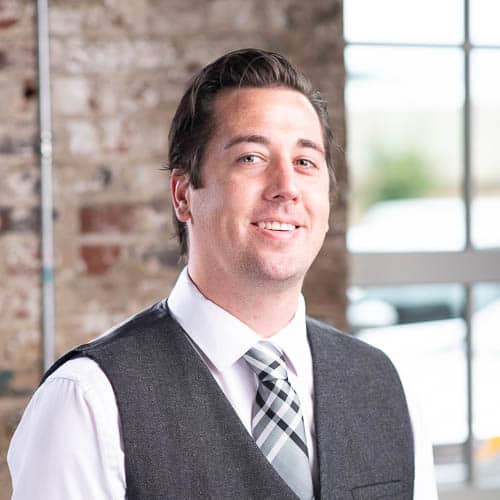 Technology has become an integral part of education, especially in the years since the start of the pandemic. As more schools begin taking advantage of online learning, the more important access to good technology has become. The problem is that tech can be extremely expensive, and schools are often underfunded. The best way for schools to circumvent this problem is by applying for tech-focused education funding programs such as E-Rate and the Emergency Connectivity Fund (ECF). These government-funded programs can provide a school with up to 90% reimbursement for hotspots, laptops, tablets, internet, firewalls, and more. However, the application process can be, at times, arduous and confusing.
This article will cover the basics of what these programs offer, how the process works, and what GadellNet can do to make the process of securing funds easier.
What Are Tech-Focused Education Funding Programs?
Education Funding Programs offer substantial discounts to places of learning like schools and libraries. There are a variety of different funds that institutions can apply for but the two we focus on are the Emergency Connectivity Fund (ECF) and E-Rate programs. These programs, as part of the American Rescue Plan, supply technology relief to "close the homework gap," a gap that has been widening in the wake of the Covid-19 pandemic. Children are now more reliant than ever on technology. Without it, they are locked out of virtual classrooms, unable to complete assignments, and are often falling further behind.
Note: The ECF and E-Rate funds are need-based, meaning that rural and high-poverty areas will receive a greater percentage of funding as they have a higher percentage of students considered "low-income."
What is Top of Mind for Schools and Libraries
The application process for schools starts with determining eligibility. Almost all schools and libraries are eligible for at least some level of these funds. The only exceptions are for-profit institutions and schools with an endowment of over $50 MM. Once eligibility is determined, schools submit their list of needed services and receive bids from local providers. Once a bid is reviewed and approved, the school will file Federal Communications Commission (FCC) File 471 in the appropriate filing window to receive their discounts.
Though this process sounds simple, it can be a big undertaking. Even the "simple" task of deciding what services to list to bid on can be daunting without appropriate industry know-how.
Some questions that need to be considered during the bid creation process:
How many hot spots do you need?
How can you install and manage content filtering on devices?
What do you do after you get the technology to ensure it still is functional and up to date?
Strategically answering these questions, and a host of others is imperative to getting the most out of education funding programs.
How Our Team Can Help Navigate The Competitive Bidding Process
Our advisory service consultants is committed to making this as smooth an experience as possible. Our services include
Looking through your current network infrastructure to figure out what you already have, what needs upgrading, and what you might need to acquire.
Making recommendations and walking through the process of putting those items out to bid.
Providing high-level after-acquisition strategic guidance to ensure that the technology is being implemented in the most effective way.
GadellNet assisted one of our school districts in securing significant reimbursements on $400,000 worth of hotspots, Chromebooks, staff laptops, and other Emergency Connectivity Fund-approved devices.
Our mission is to keep your network and infrastructure up to date so you can focus on your mission: educating future leaders.