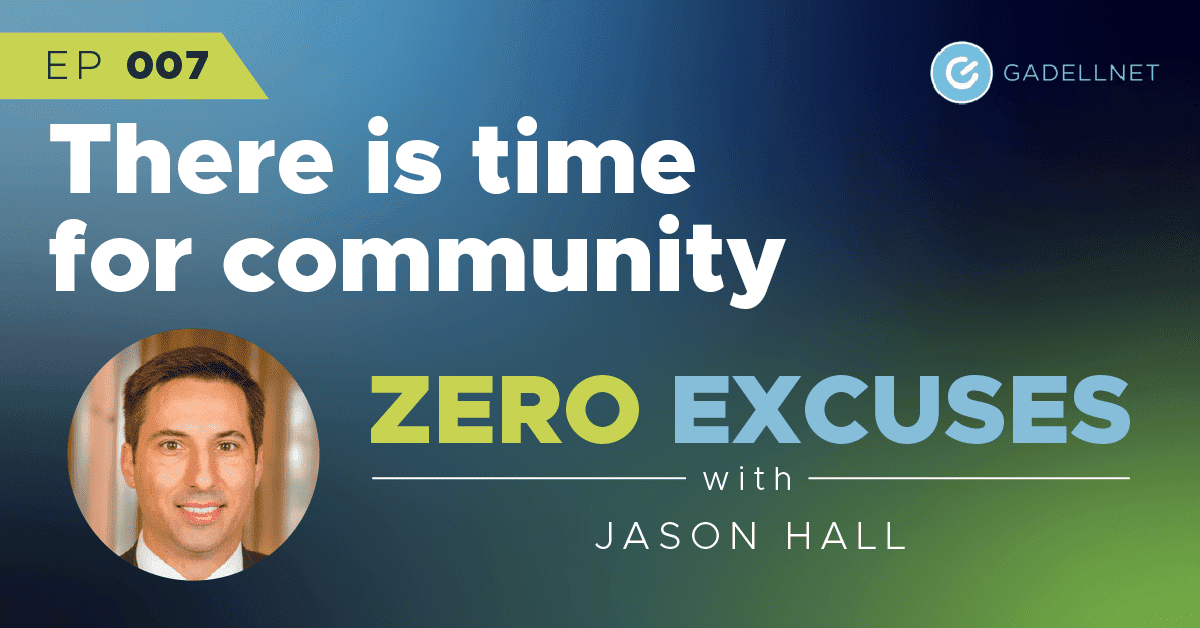 007: There is time for community | Jason Hall
Many guests on our show have a passion for giving back to their respective communities. This week's guest is no different, in fact, his desire for pouring into the St. Louis community is the backbone for why he launched his organization, Arch to Park.
As the CEO, Jason Hall keeps busy growing his company with an eye on how to foster growth in his own backyard. In and outside of his civic-minded pursuits, Jason is passionate about entrepreneurship and the notion of being able to leave an impact on the world.
How does he do it? He makes Zero Excuses. Hear how he has leaned into his natural gifts to fuel the work he does for the community of St. Louis.
More from Zero Excuses:
Episode 001: There is time to travel
Episode 002: There is time to not work
Episode 003: There is time to improve yourself
Episode 004: There is time to build the life you want
Episode 005: There is time for laughter