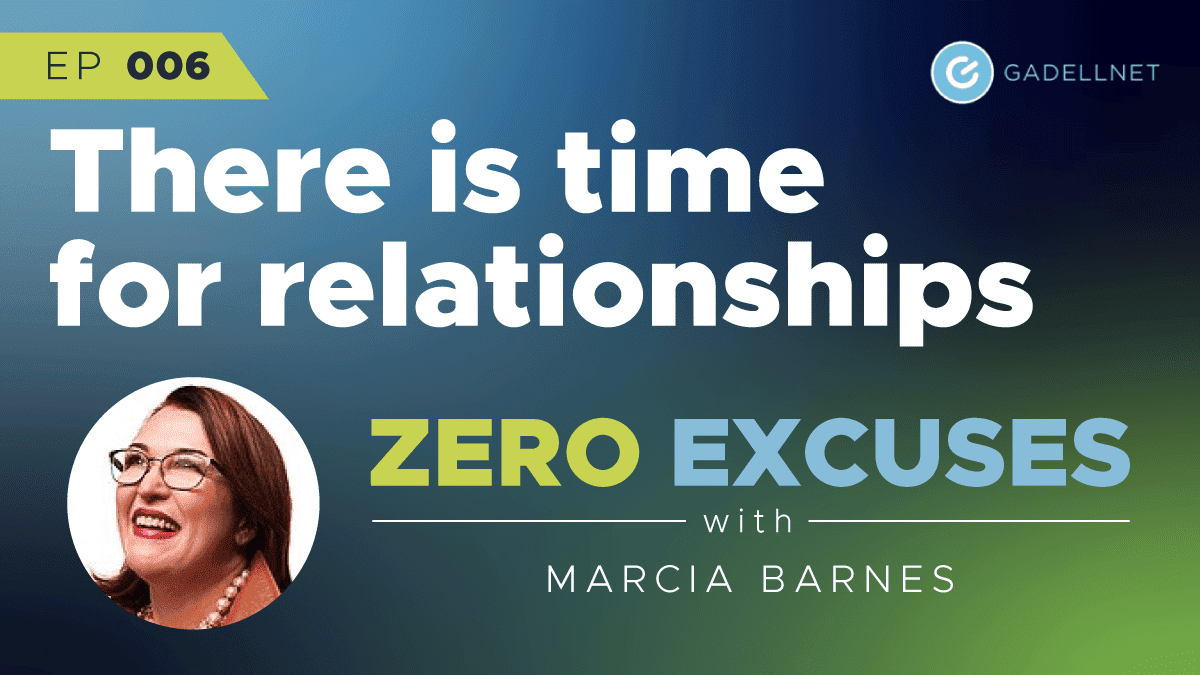 006: There is time for relationships | Marcia Barnes

Before running her most recent agency Valve+Meter, Marcia Barnes spent fourteen years leading DEFENDERS, which was recently acquired by ADT. Outside of her business success, Marcia is a mother and key influential community member with one key mission: 10x the valuation of one hundred companies. 

Marica shares her perspective and the philosophies that keep her focused during uncertain times. The one thing she never misses a chance to do, help others. 

Hear the values she holds true to no matter the external factors which try to steal focus. 


More from Zero Excuses Podcast:
Episode 001: There is time to travel
Episode 002: There is time to not work

Episode 003: There is time to improve yourself
Episode 004: There is time to build the life you want