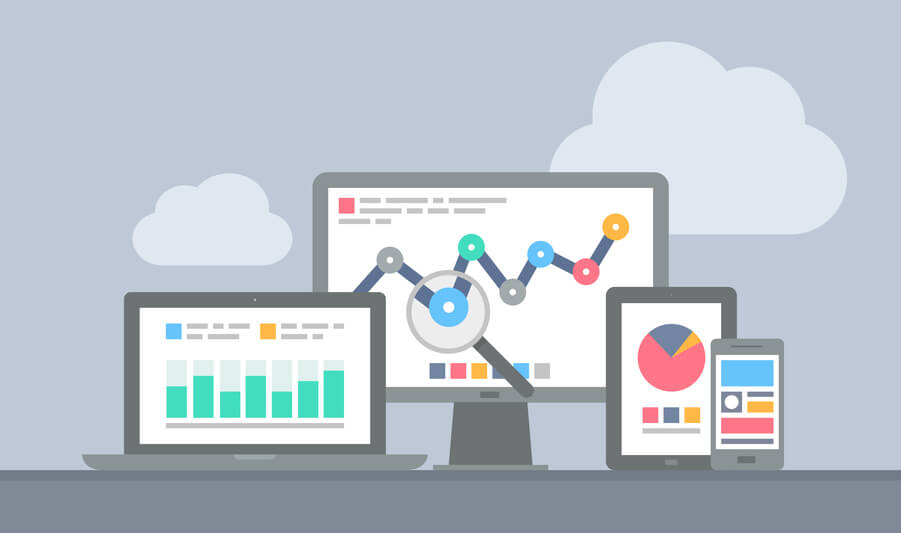 OUTSOURCED IT
Ease. Peace of Mind. Continuous Support. 
Ease
If you're the one shouldering the responsibility of your organization's tech needs on top of your daily tasks, letting an outsourced firm take care of your tech allows you to take your day back.
Peace of Mind
Security patching, new user setup, backing up your data – it can be a lot of stress, especially knowing that a single cyber attack costs small businesses an average of $9,000. Gain peace of mind knowing tech experts in your industry are on top of it. GadellNet's team will make a tech roadmap that makes sense for your budget and ensures all steps are implemented exactly when they need to be.
Continuous Support
24/7 support. Dedicated Account Managers. 3-year roadmaps. You get all of this with GadellNet.
If the word "outsource" scares you, don't worry. All of our engineers, account managers, techs, and consultants all reside in the Midwest.
Want to know more about why you should outsource your technology? Download our white paper.