Make an Impact.
100% Responsibility 0% Excuses.
Grow or Die.
What does it mean to be blue? Well, at GadellNet, it means we live our three core values.
Our blue power G ties back to our misson: to Power Your Mission.
We look for ways to be transformative, in fact, walk around our office and you'll see blue Transformers all over – winners of our "Transformation Award". We react to a problem or setback with a solution, we strive to bring technology to life, we put first things first, and we care about self-improvement. That's blue.
We look 2-3 years into the future to identify high impact opportunities, and then we set out to develop and deliver new and impactful solutions that help clients, our employees and GadellNet succeed. In the last 14 years, we've accumulated volumes of world-class processes, delivered several best-in-class products to market, scaled products in the business, and put building blocks in place that have helped to shape company strategy…and we're just getting started.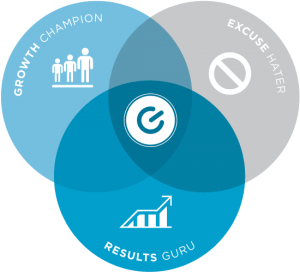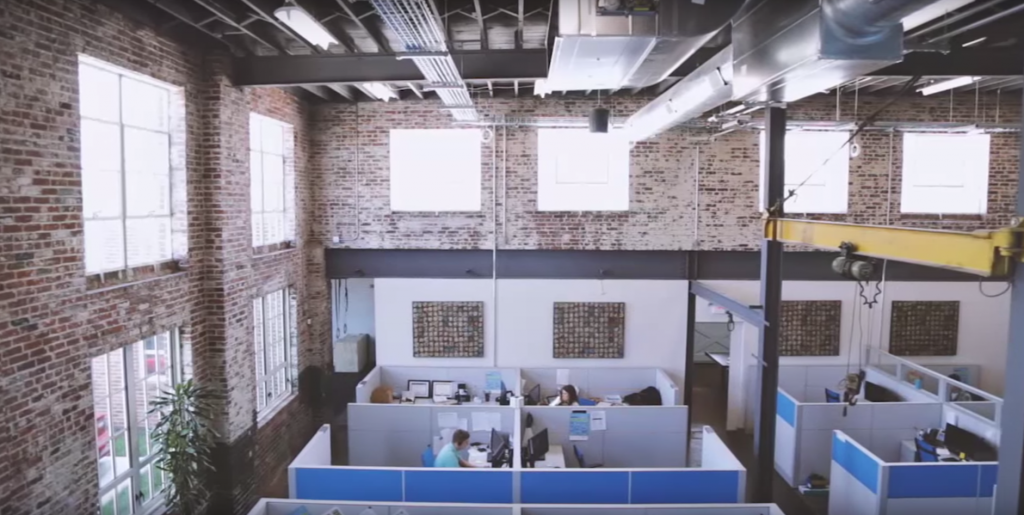 It looks like people with different skills, personalities, and experiences working toward a common goal – growth for our clients. Heads are down solving problems and when a problem is new or more challenging, heads come together to solve it. We use Microsoft Teams to power through issues as a team. We spend a large part of our budget on training and development and we invest heavily in recruiting and retaining the very best employees through both personality and cognitive testing.
It also looks like bringing your dog or sugar glider into the office, leaving early to make it to your daughter's regionals game, trying out an Escape Room with your team, and catching up with coworkers around the kitchen counter.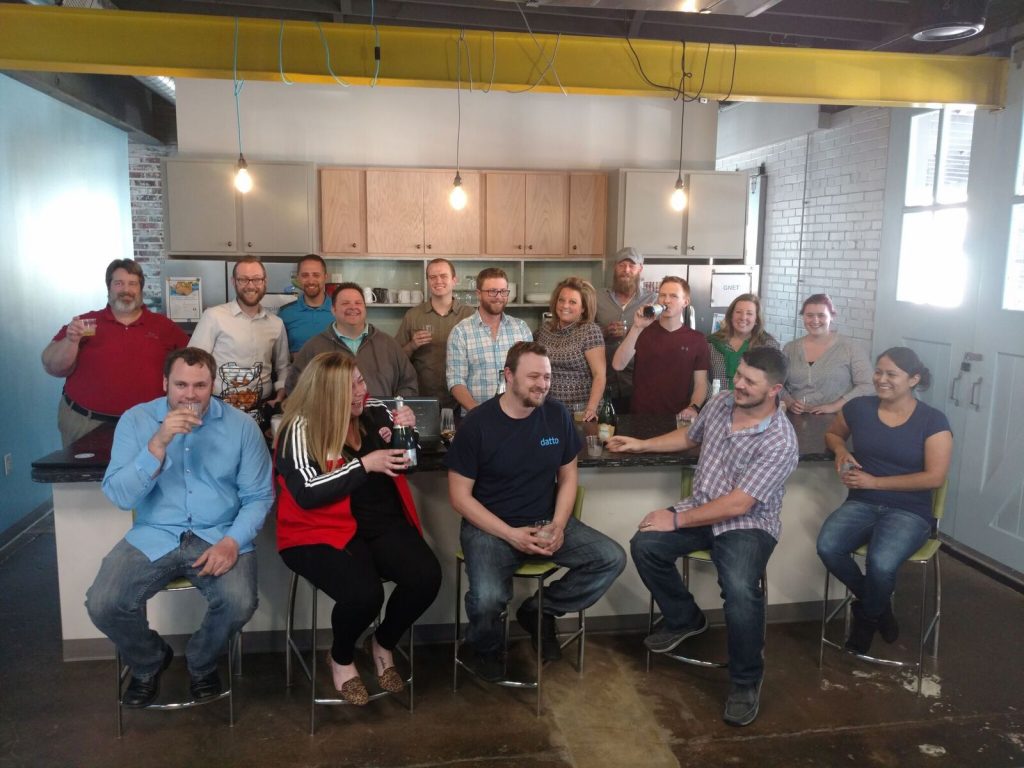 It looks like bringing our families together for a holiday party. It looks like people who care about their communities enough to volunteer in their free time. It looks like getting together outside of the office for drinks or 5ks or charity events. It's the PTO we give to just get out in the community and volunteer. It looks like having enough flexibility in your schedule to be the room mom for your kid's class. It looks like making sure more than 60+ families get to spend plenty of time with their GadellNet employee doing whatever it is they love.
Whether you want to join our team, become a partner, or just check in, these are our promises to you. This is blue.
Unleash the potential of schools and businesses. Technology is powerful, you just need the right tools to succeed.
Make IT Happen. No excuses. No matter what. We make an impact, we grow or die, we take 100% responsibility.
Outperform. Outperform the competition. Outperform your former self.
Create superior products. Using unique technical insights and listening to our front-line employees give us an edge with our products.
We're in it together. As a team, we rely on each other. With our clients, we provide constant support.