See our locations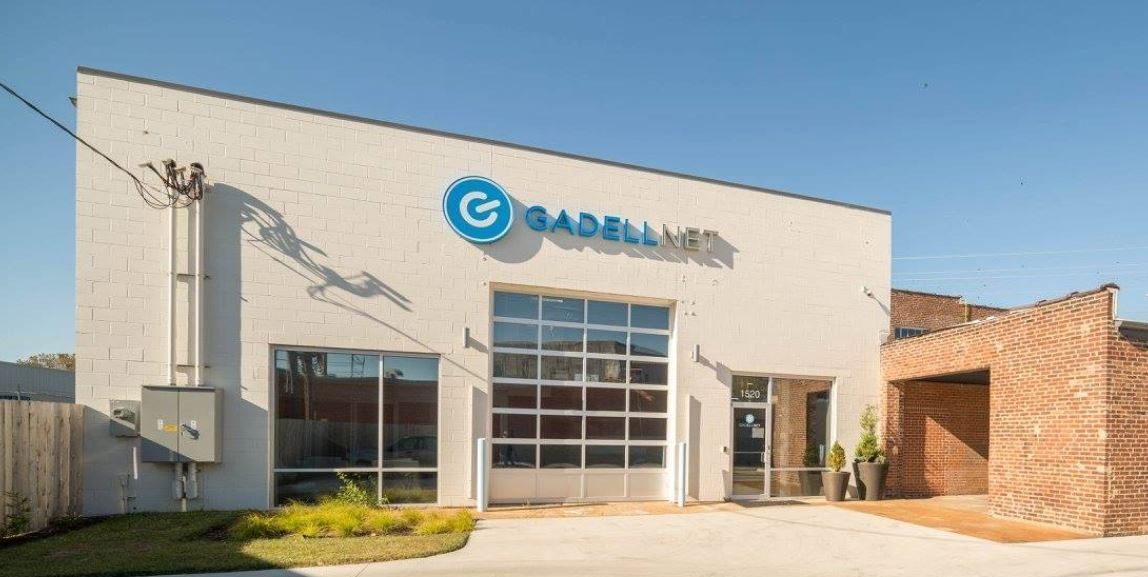 1520 S Vandeventer Ave
St. Louis, MO 63110
(314) 736-5304
Map/Directions ›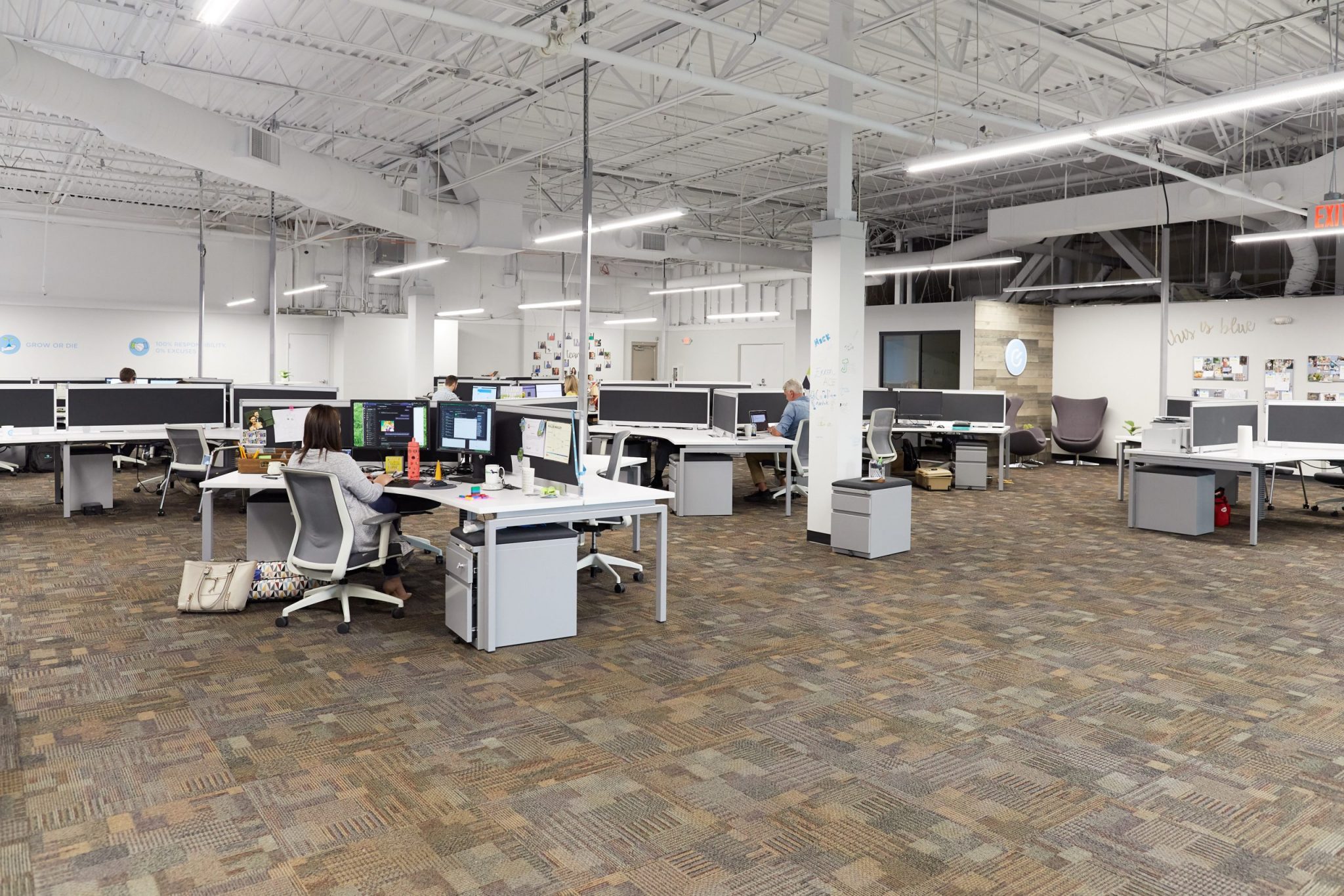 12778 Hamilton Crossing Blvd.
Carmel, IN 46032
(317) 790-2398
Map/Directions ›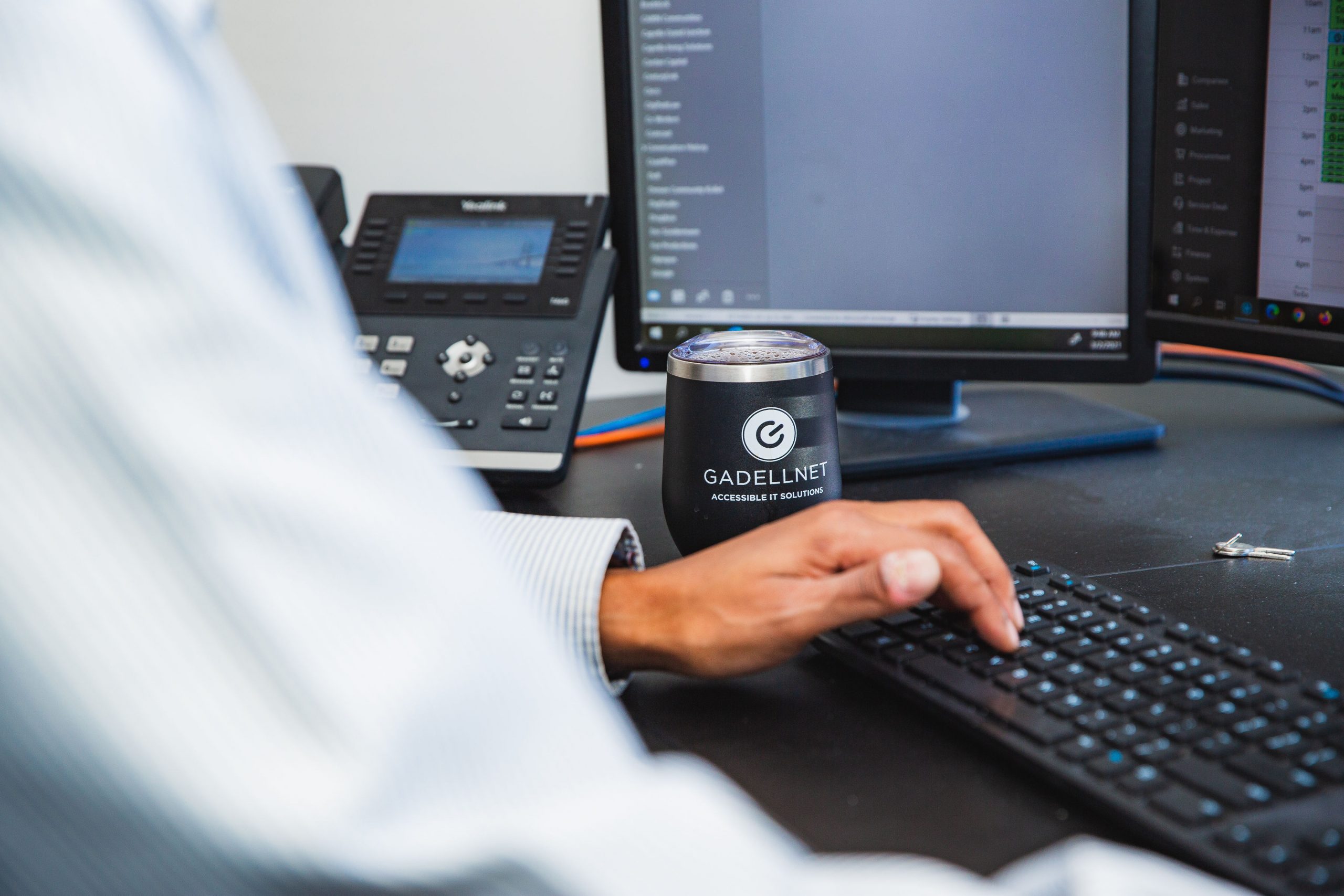 6300 East Yale Ave., Suite 135
Denver, CO 80222
Map/Directions ›
Contact GadellNet Today!
For more information and to learn more on how we can help you, contact GadellNet by either calling or sending us an e-mail to speak with someone in our sales or consulting group.
What do you need?
I want faster response and resolution times
I want strategic guidance
I want technology to impact my customers' experience
I want to know I'm competitive in my industry with technology
I want a partner that helps me accomplish my goals