A scam that has regained popularity is centered around legitimate actions with Google My Business. Google My Business is an important marketing platform owned by organizations. Anyone with a Google account can request access to own or manage your My Business platform, and scammers take advantage of this loophole.
How it works
A scammer requests access to your Google My Business Account. You will receive an email with this request if you are the account owner. It comes from a legitimate Google account: google-my-business-noreply@google.com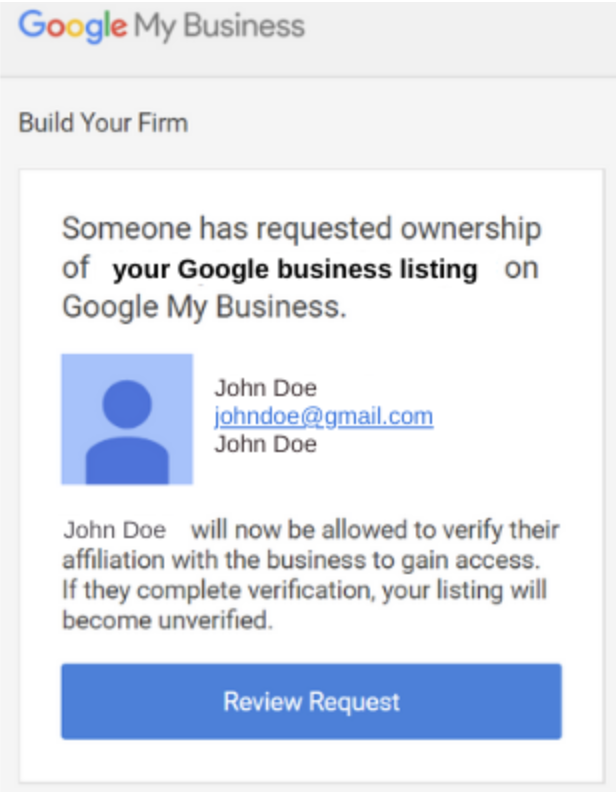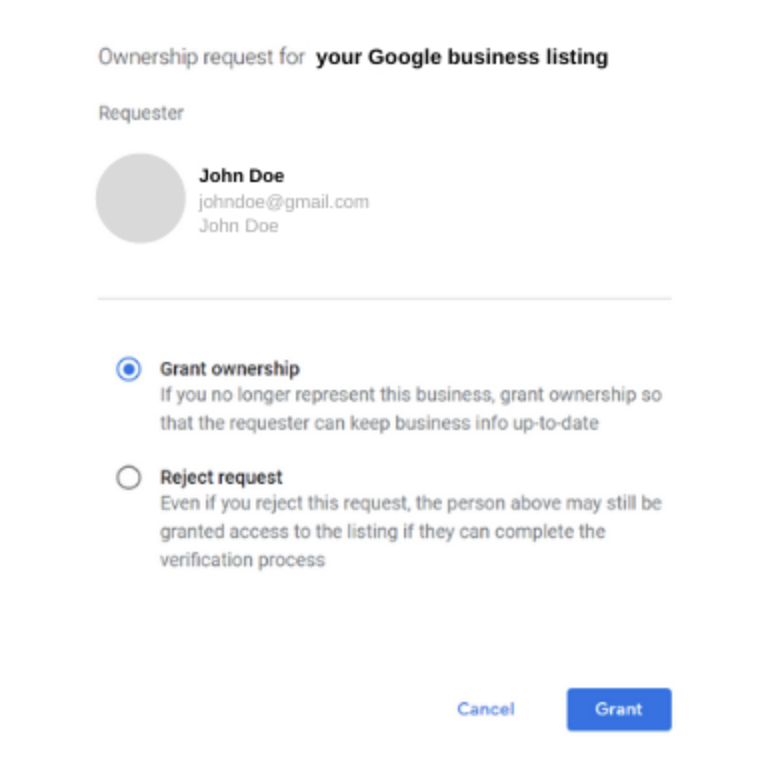 If you take no action within three days, the scammer can gain access as an owner on your Google Business Profile. It is important to deny this request upon receiving it.
Check on your Google My Business account
It's important to know who has access to your accounts. Our recommendation for Google, and all other platforms you use, is to log in and review your list of users and the permissions they have for your data.
Please don't hesitate to reach out to GadellNet if you have any questions or if you're concerned about a potential breach.