When choosing hardware to update your business, it can be hard to know whether to save money and just purchase a desktop – or to truly invest in a laptop and docking station combination. . These machines will be where your employees spend 8+ hours each day, so it's not a decision to be taken lightly. There is no doubt that laptops have gained popularity over the last decade or so, but desktops have some very distinct benefits, as well.
Benefits of Desktops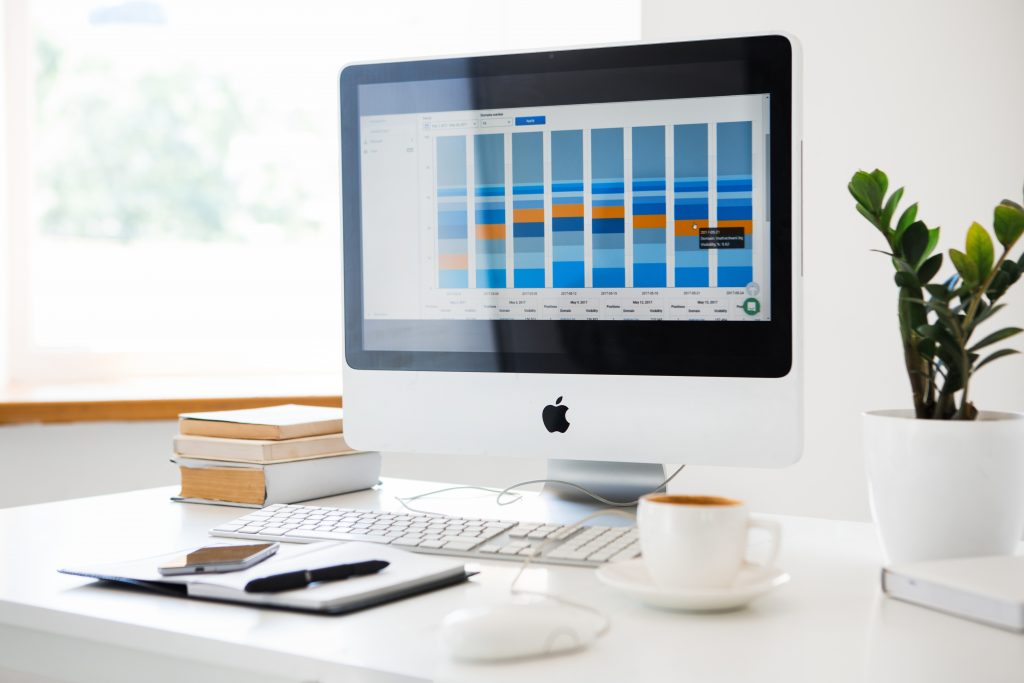 Desktops are going to give you more bang for your buck. A laptop and a desktop with the same amount of power will not be equal in price; the laptop will be more expensive. Although this price gap isn't what it used to be, it still exists.
Desktops offer the benefit of ergonomics. It's not very good for you or your employees to be bent over a laptop. Although posture may not sound like a big factor, for the benefit of your employees' long-term health, it should be considered.
Desktops are also customizable. You can take apart the tower and add a better RAM or motherboard. In this way, they are also easier to repair.
Benefits of Laptops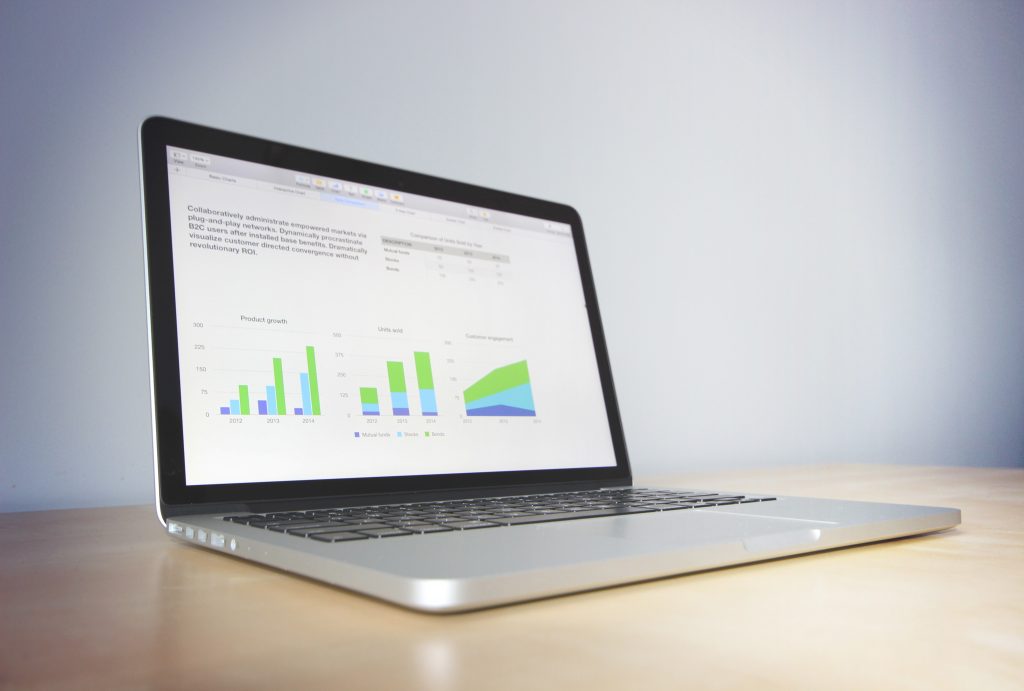 On the flip side, there are some obvious reasons why laptops have become the more popular choice, despite the many benefits of a desktop PC. Laptops are portable and enable a mobile workforce. If your employees need to work remotely, or you want to offer that as a perk, they'll need a laptop. This is especially critical for a few key reasons:
Weather and Office Closures – Employees can continue to be productive at home
Younger Workforce – Millennials are craving more flexibility and laptops offer more flexibility
Mobile Access – With remote clients and employees, having the quick ability to access (securely) documents is critical.


Laptops don't take up as much space on an employee's desk and don't require desks with space or a compartment for a tower, the way a desktop does.
Laptops are seen by employees as their employer investing in their success. Desktops, over the years, are seen as the dinosaur of the industry – while most employees desire a more nimble device.
We have talked about the power differences between laptops and desktops, but it should be noted, you won't find a business laptop that doesn't meet the typical need. As technology has advanced, laptops have become excellently powerful while staying compact.
Our Recommendation
When we consider all of the benefits and pitfalls of each choice, we land on the same recommendation time and time again. Our recommendation for nearly all of our clients has been to choose laptops for all users.
The best way to blend the benefits of laptops and desktops is to use a docking station with a laptop. We recommend adding docking stations along with all laptops.
Benefits of Laptop Docks

While at the office, your employees can dock their laptop and use an extra screen (or two or three), a traditional keyboard, and mouse. You won't be compromising ergonomics or portability when you implement docking stations to accompany your laptops.
Docking stations provide heating and cooling protection for laptops and stabilize the computer, ensuring the machine is operating in the best conditions at all times. Docking stations also ensure a secure connection.
Something to consider whether you are purchasing laptops and docks or a desktop is additional monitors. According to the University of Utah, people using dual monitors start their tasks faster, complete their work quicker, and have fewer errors than people using a single screen.